Over the centuries there have developed numerous devotions to St. Joseph. One of the most powerful devotions is called the Seven Sundays Devotion. It provides an opportunity to draw closer in your relationship with God by contemplating the joys and sorrows of St. Joseph.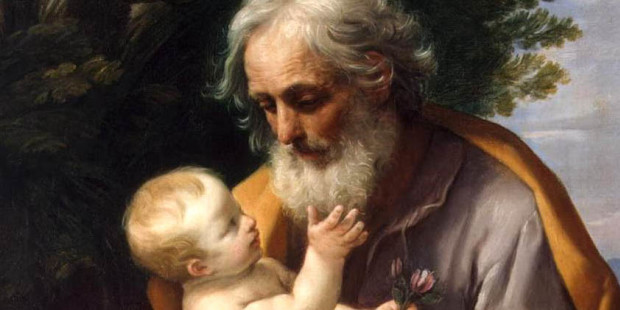 St. Joseph is well-known for his great intercessory power, as St. Teresa of Avila attests:
I have never known anyone who … honored him by particular services who did not advance greatly in virtue, for he helps in a special way those souls who recommend themselves to him.
Continue Reading »