Finding time to pray is certainly difficult. As I have advocated before, it is essential to create your own daily schedule of prayer. However, sometimes we don't know where to start and only have a vague idea of what we want to do.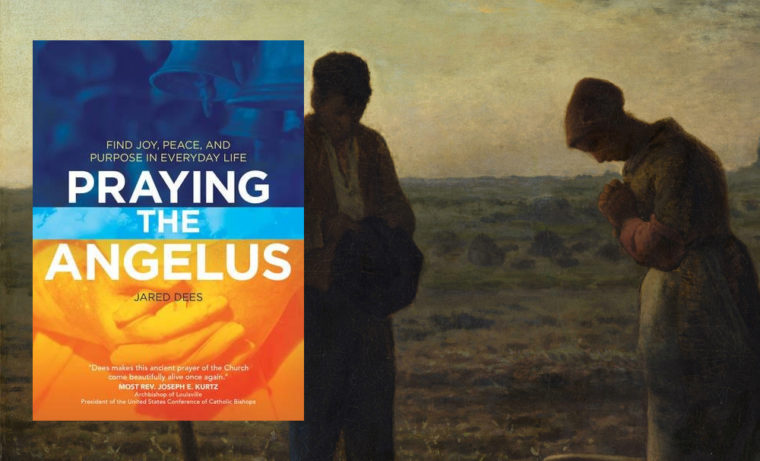 One excellent idea that will get you started and help sanctify your day in a simply way is by taking up the ancient practice of the Angelus.
But what is the Angelus? How do I pray it devoutly?
Continue Reading »