After praying the divine office for about a year, I still could not truly enter into the Psalms. It was hard to understand what the Psalms were describing and I lacked any biblical context to explain it. All I knew was that the Psalms were written by King David.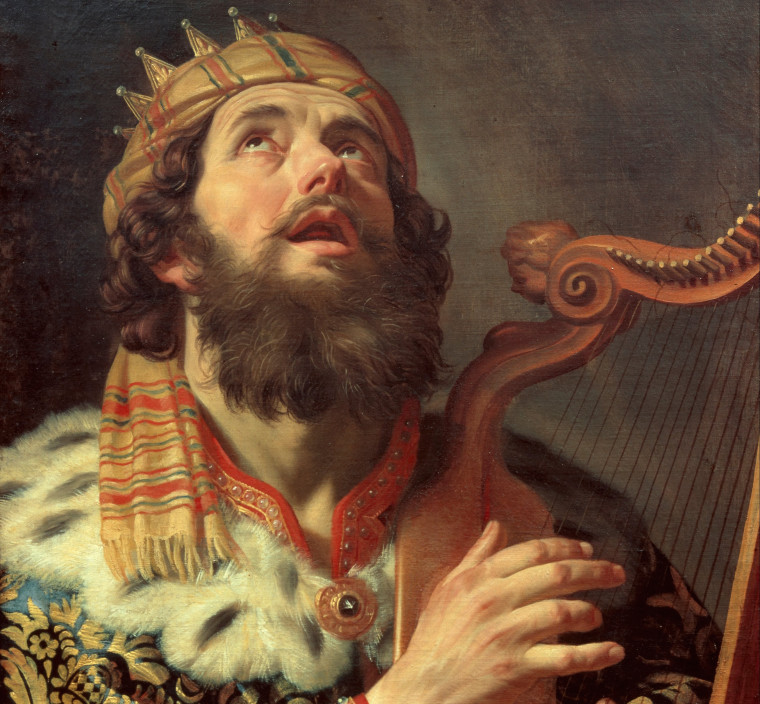 King David Playing the Harp – Gerard van Honthorst
Then our seminary rector highly recommended that we pick-up C.S. Lewis' Reflections on the Psalms. After reading one of my favorite authors explain the context and deep meaning behind the Psalms, the divine office became something I looked forward to and it breathed new life into my prayers.
Continue Reading »