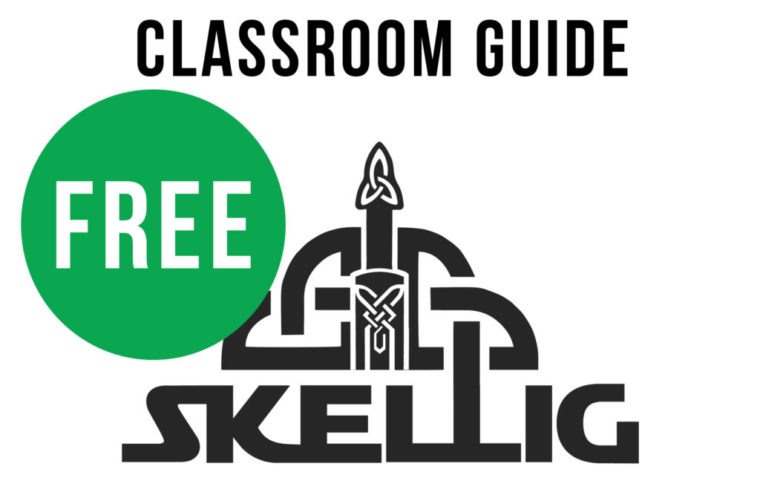 It is not always easy getting children (or adults) excited about history or religion. That's why its important to "seize the day" when a major movie like Star Wars creates buzz about a real location that has a rich spiritual history behind it. However, it is not always easy to manage and it can take an educator hours to find all the right materials.
That is, until now.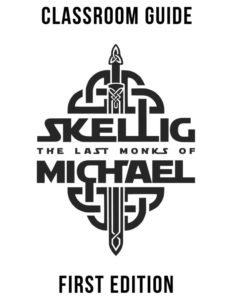 Introducing the "Last Monks of Skellig Michael Educational Resources." The aim of this new endeavor is to provide educators (both teachers and parents) the material to connect children (or adults) with history and the Christian faith. It is directed entirely at the physical location of Skellig Michael off the coast of Ireland, and features the lives of the Christian monks who lived there. It is their sacrifices over a thousand years ago that now provides the dramatic background of the new Star Wars movies.
They have a story and it should be told.
As Kenneth Clark once said, "Western Christianity survived by clinging to places like Skellig Michael, a pinnacle of rock [seven] miles from the Irish coast, rising seven hundred feet out of the sea." During a dark age in the world, the monks on Skellig Michael provided a light that was badly needed.
The good news is that these resources are FREE. The guides that are being developed will be free to download, while the companion book is at a reduced cost in a PDF format that allows for printing and copying in a classroom setting.
So what are you waiting for? Download the FREE resources today and share this with a parent or educator that you know.
Godspeed!