As we draw closer to the Summer Olympics in Rio, we will soon be enamored by the amazing physical feats of athletes from around the world. During the competition each of the olympians will have a specific goal in mind. For some it might be to win the gold medal, while others will simply want to give their all and beat their personal best in front of the world.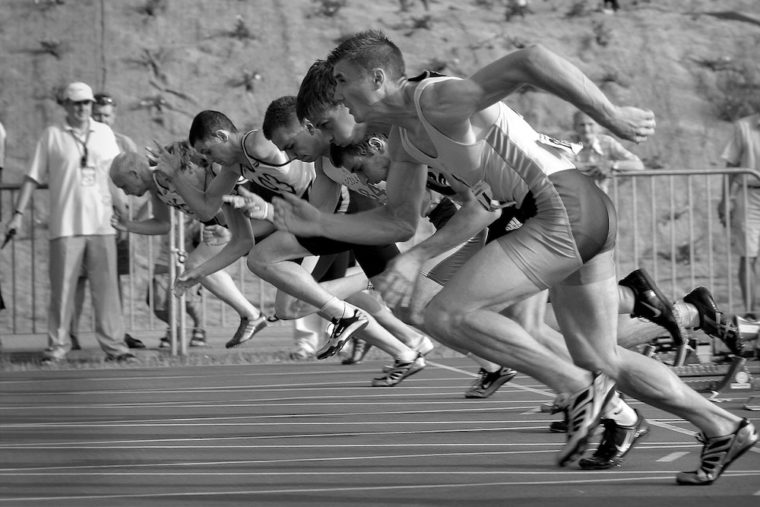 These personal goals are what drive athletes to spend countless hours in training, practicing extreme discipline in what they do with their time and what food they eat. Their aim is to do whatever is necessary to reach their goal.
While finishing the race and getting a gold medal is a feat to be accomplished, what about completing the ultimate race and crossing the finish line into Heaven? Do we train with the same vigor to reach our ultimate goal of Eternal Life?