Throughout my life I have memorized a whole litany of prayers, but very few have reached the depths of my heart. The prayers typically stay at the surface and it seems like I am babbling on instead of entering into an authentic state of prayer.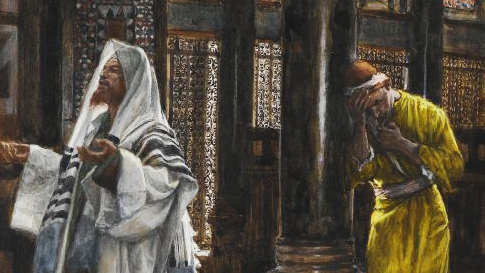 The Pharisee and the Publican by James Tissot, 1886-94
Providentially, I discovered a short and simple prayer that can help a person transform their life and root out sinful habits.