Recently many priests have been telling me that very few parishioners are reading the parish bulletin. While some bring home the bulletin as a weekly proof of Sunday Mass attendance, a large portion of the parish, in particular the younger generations, never bother to pick it up. Why is that?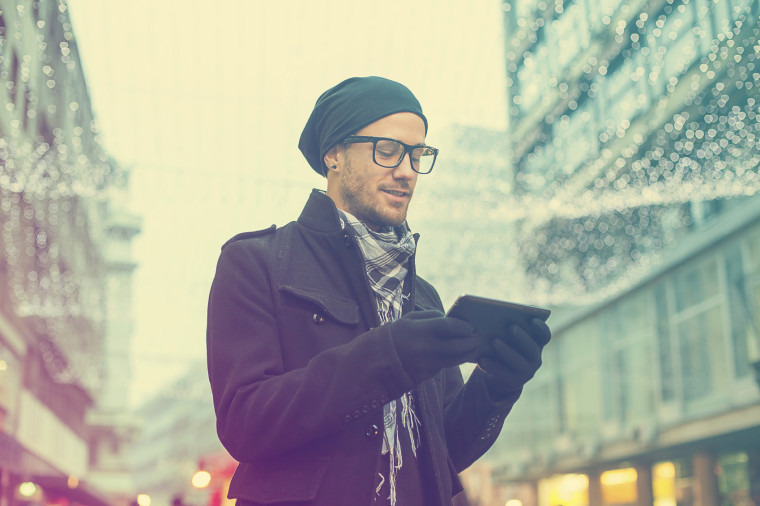 This appears to be a growing trend, very much connected to the recent decline in physical newspaper subscriptions. Simply put, traditional means of communication are not having the same effect on people that they once had. This has left pastors with the reality that entire sections of their parish are no longer connected.
They attend Mass on Sunday, walk out the door, and quickly forget the paragraph long announcements they just heard. What is a parish to do to remain connected and relevant throughout the remainder of the week?