Too many of us fall into one of the most common traps of the devil: dwelling on the past or being anxious about the future. It is extremely easy to succumb to both frames of mind and sometimes we are even stuck in the past and future at the same time!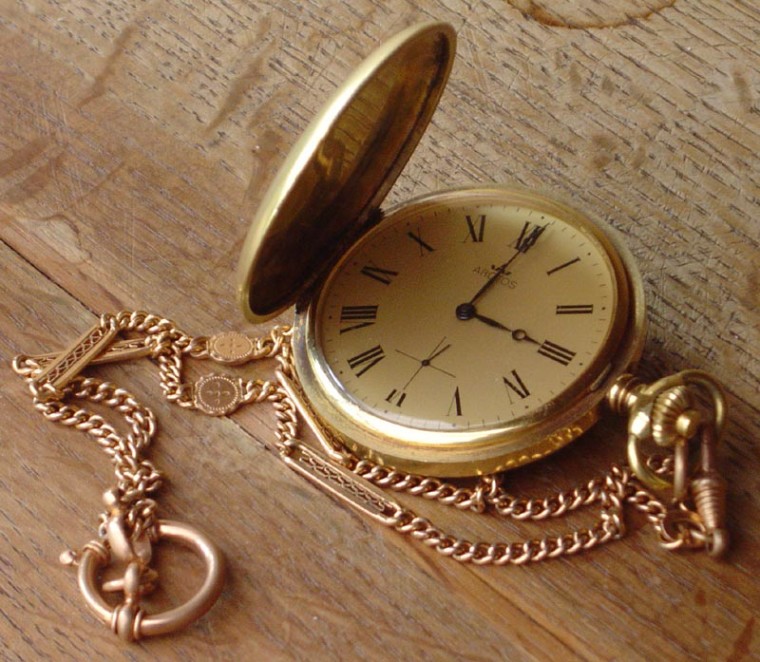 Pocket Watch by Wikipedia Author: Isabelle Grosjean
The worst situation the devil can imagine is a soul who is firmly planted in the present moment.