This month has been a whirlwind. Earlier I had mentioned how I recently became the Social Media Manager for the Apostleship of Prayer, but in addition to that I have also become a staff writer for Aleteia. God is certainly good and He has given me even more opportunities to use the gifts and talents He gave me for His greater glory!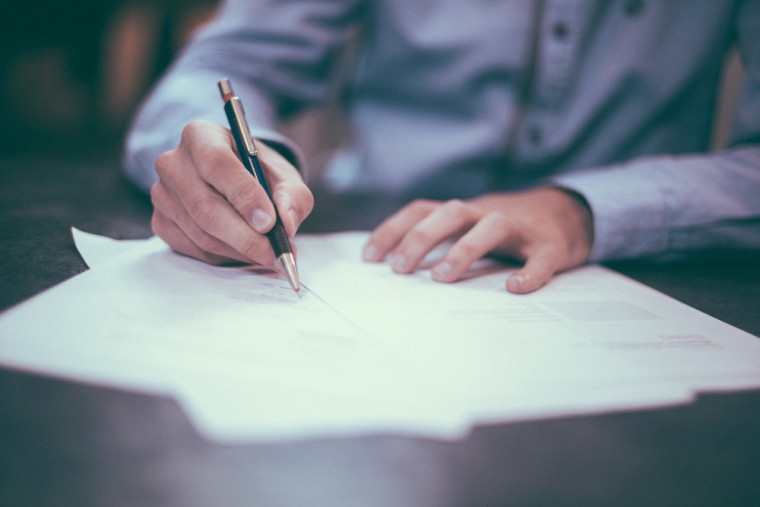 As a side note, ALETEIA is a project of the Foundation for Evangelization through the Media (FEM), developed under the patronage of the Pontifical Council for Social Communications and the Pontifical Council for Promoting New Evangelization. I am honored to be a part of the Church's mission to evangelize the world!
Unfortunately in getting used to this new schedule, I haven't been able to write many articles for my own website. However, in the next month I intend to work hard to finish out our series on prayer as well as continue to write inspiring content just for you! So please stay tuned!
In the mean time, here is a run-down of articles I wrote for Aleteia, and the National Catholic Register in the month of April:
7 Confirmation Gift Ideas to Keep a Teen's Faith Alive
Kobe Bryant, Formed and Saved by His Catholic Faith
"The Real O'Neals": A Cautionary Tale Against Mere Cultural Catholicism
Adam LaRoche Walks Away From $13 Million For Son
Don't Treat Confirmation Like Graduation
Hollywood Sours on Divorce and Embraces the Family
How St. Louis de Montfort Inspired 5 Different Popes
5 Things Catholics Should Know About First Fridays
What is God Trying to Tell Us With This New Eucharistic Miracle in Poland?
---
---